Choosing an issue tracker: Jira vs. Asana
Jira and Asana are company names that you've probably heard more than once, especially if you work in project management or as part of a marketing team. Both are great project management software options with different reasons to want to use them.
If you're curious about which one will be best for your team, this article is just what you need. By comparing Jira and Asana, you will be able to identify the best workflow tool for your unique needs and requirements.
So, which project management software is best for you: Jira or Asana?
Let's find out! 👇
What is Jira?
Jira is a workflow tool designed for software teams to help them plan and track their various projects. It uses agile project management, so it's also a good project management tool.
Given that it was designed to help software teams, Jira is mainly targeted toward software developers and project managers that work on software-related projects.
It's a very easy-to-use and intuitive tool that can be used by folks who aren't tech-savvy with little to no difficulty. Of course, if teams want to make the most of Jira, they can configure it to meet their needs. That will require some technical skills.
Jira has its own servers and cloud storage options to host your data on and is cost-efficient. All network maintenance is done by Jira, so you won't have to worry about that side of things.

What is Asana?
Founded by Facebook's co-founder Dustin Moskovitz and a former Facebook engineer, Justin Rosenstein, Asana is a project management tool focusing on effective team collaboration and communication.
Managing projects is made easy with Asana thanks to its user-friendly interface. It provides all the functions you'd expect from a workflow tool. All your data is kept safe via cloud storage on Asana's servers.
It's not as suited for development teams because it lacks Jira's technical features. With that said, Asana still has pretty solid functionalities and lets you make customizable fields that are easy to track and monitor.

Jira vs. Asana
Now for the comparison you've been waiting for. By looking at Jira and Asana side-to-side, it's easier to see which one is the best workflow tool for you and your team.
Alignment with the Agile methodology
Most teams use the Agile methodology to get things done. Doing so boosts team performances and increases project versatility. With this methodology, teams can complete their projects more efficiently and effectively.
With that in mind, it's important to note that Jira is perfectly set up for agile software development. Right from the start, you get a backlog, and sprints are easy to manage.
Asana, on the other hand, is more like a fancy checklist. It's fantastic for marketing teams, product teams, and sales teams. It can be used by software teams, but you might be better off using Jira if you're looking for project management software created with software teams in mind.
If your team wants to embrace and make the most of the Agile methodology, they'll love Jira.
Use cases
Jira can work perfectly for businesses that use the Agile method to work on application development. It works on Scrum methodologies since it was created for agile software teams.
If your software development team consists of ten or fewer people, they'll work well on Jira thanks to its design and features on offer.
Asana is best for sales teams and marketing teams who don't have IT knowledge and won't do any development work. It's ideal for small to large teams because it has a user-friendly interface and is easy to navigate.
If your marketing team is working on product design projects and want easy collaboration, they'll appreciate what Asana can do.
Psst - need a faster way to create tickets in Jira and Asana?
Our shameless plug here - Jam helps you create Jira and Asana tickets 20x faster via Chrome extension.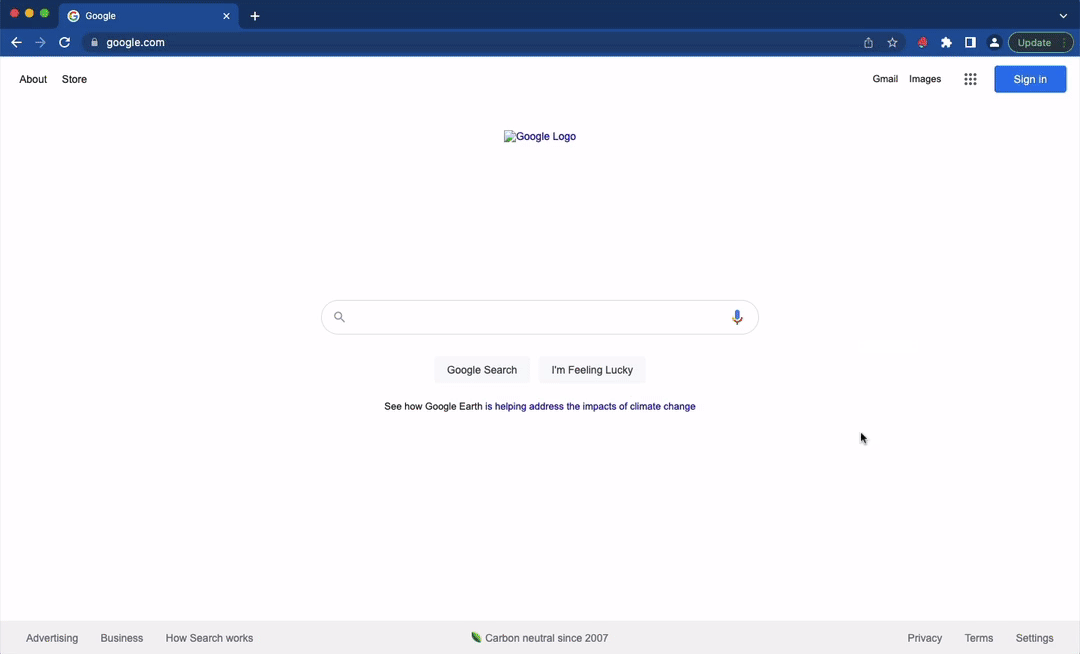 Whichever tool you choose, go give it a try!
Dealing with bugs is 💩, but not with Jam.
Capture bugs fast, in a format that thousands of developers love.