A Q&A with Olga Chervinskaia on tools and productivity boosts as a Research Manager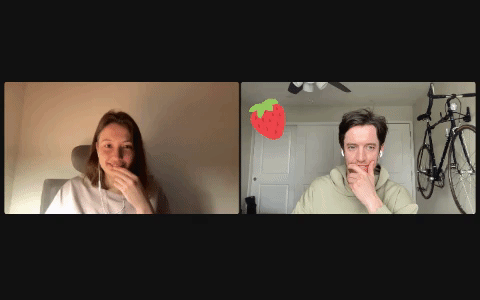 Each week we talk to productive operators to learn about how they work: their processes, tools they use, and things that inspire them. It's an opportunity to get a sneak peek into how other builders and makers do their jobs. So you might get inspired and learn something new, or, at the very least, get a song recommendation.
This week we talked to Olga, Research Manager at Hello Cash, an early-stage startup in Berlin. So let's dive right in.
p.s. – Olga's song on repeat is Imagine by John Lennon, so feel free to listen while you read to put you in the mindset 🙃.
What do you do?
I'm a Research Manager at Hello Cash. We're building a payment solution for small business owners. On a high level, my goal is to understand who is the product for and what product changes we need to make to serve our segment better.
What's one thing you swear by in your work?
Jobs to be Done Framework (JTBD). I can't imagine doing what I do without it. Also, user interviews are an essential part of JTBD.
What is one tool you can't imagine your life without?
Notion. It's so versatile and well designed. I use it for all sorts of things.
What other tools do you use?
Superhuman. Though I'm not really their target audience, but it's so sleek and beautiful that I can't help but use it. Jira, Figma, Zoom, and Grain are among other products I use daily.

Which tool have you discovered recently?
Actions. It's a to-do list made by Moleskine. I love when digital meets physical products.
One thing that learned recently about how to be more productive and happy at work?
Everything that I feel can be divided into acceptance and resistance. If I can note something that I'm not accepting, it paradoxically becomes easy to accept. This helps me when collaborating with engineers 😅 A lot of these concepts come from meditation.
A favorite feature of your desk setup
Houseplant, my beautiful desk lamp, and a cup of coffee :)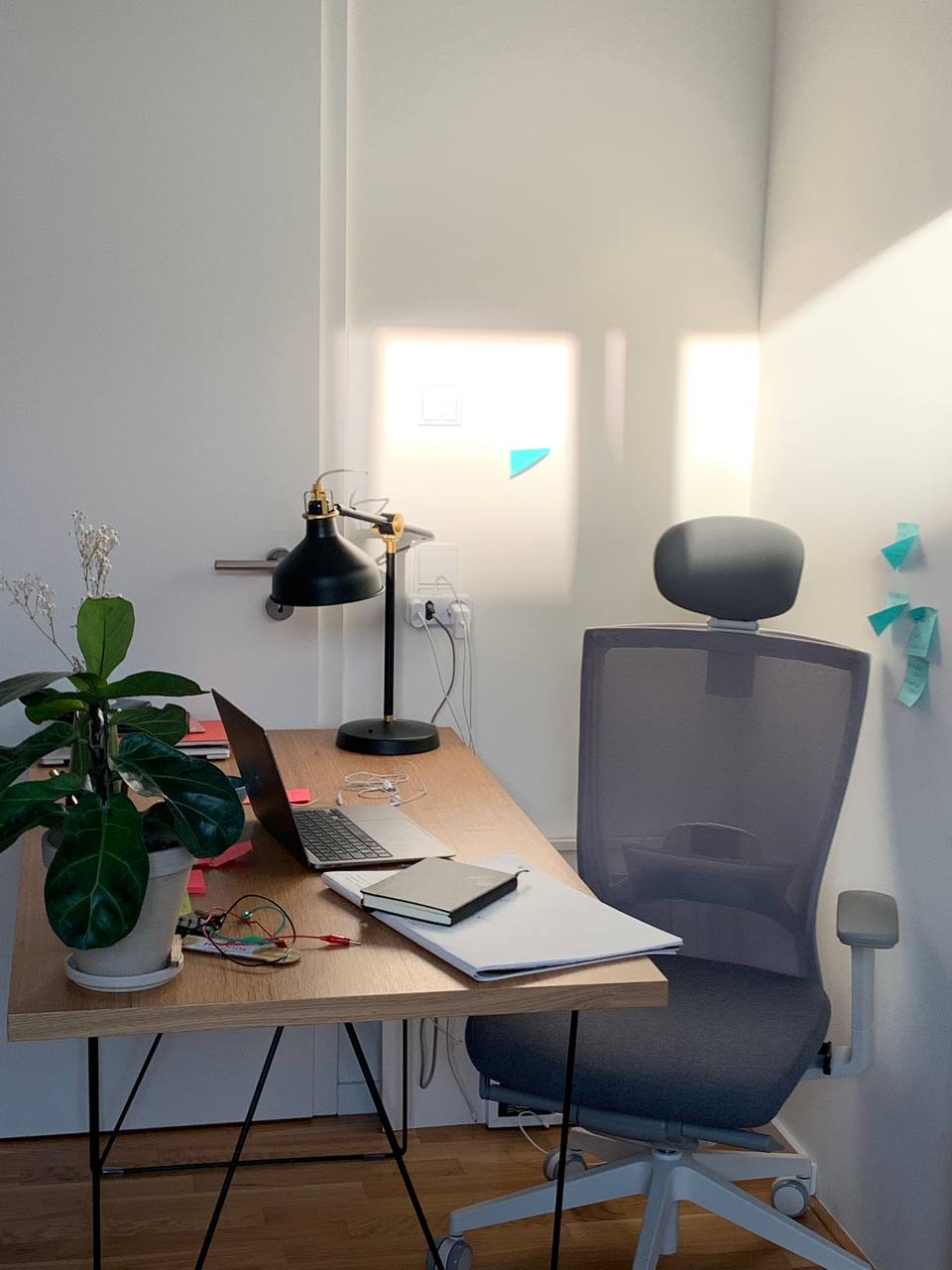 Where can people follow your work?
Jira, lol. I'm not active on Twitter, but here's my Linkedin.
---
That's it! Hope you discovered a new tool or workflow you love. We're also on Twitter if you want more content like this.
Dealing with bugs is 💩, but not with Jam.
Capture bugs fast, in a format that thousands of developers love.